Food Safety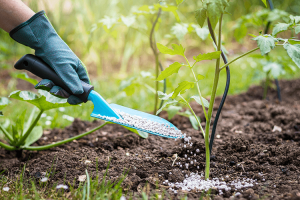 The products of chemistry help protect the world's food supply to feed a growing global population:
Water Quality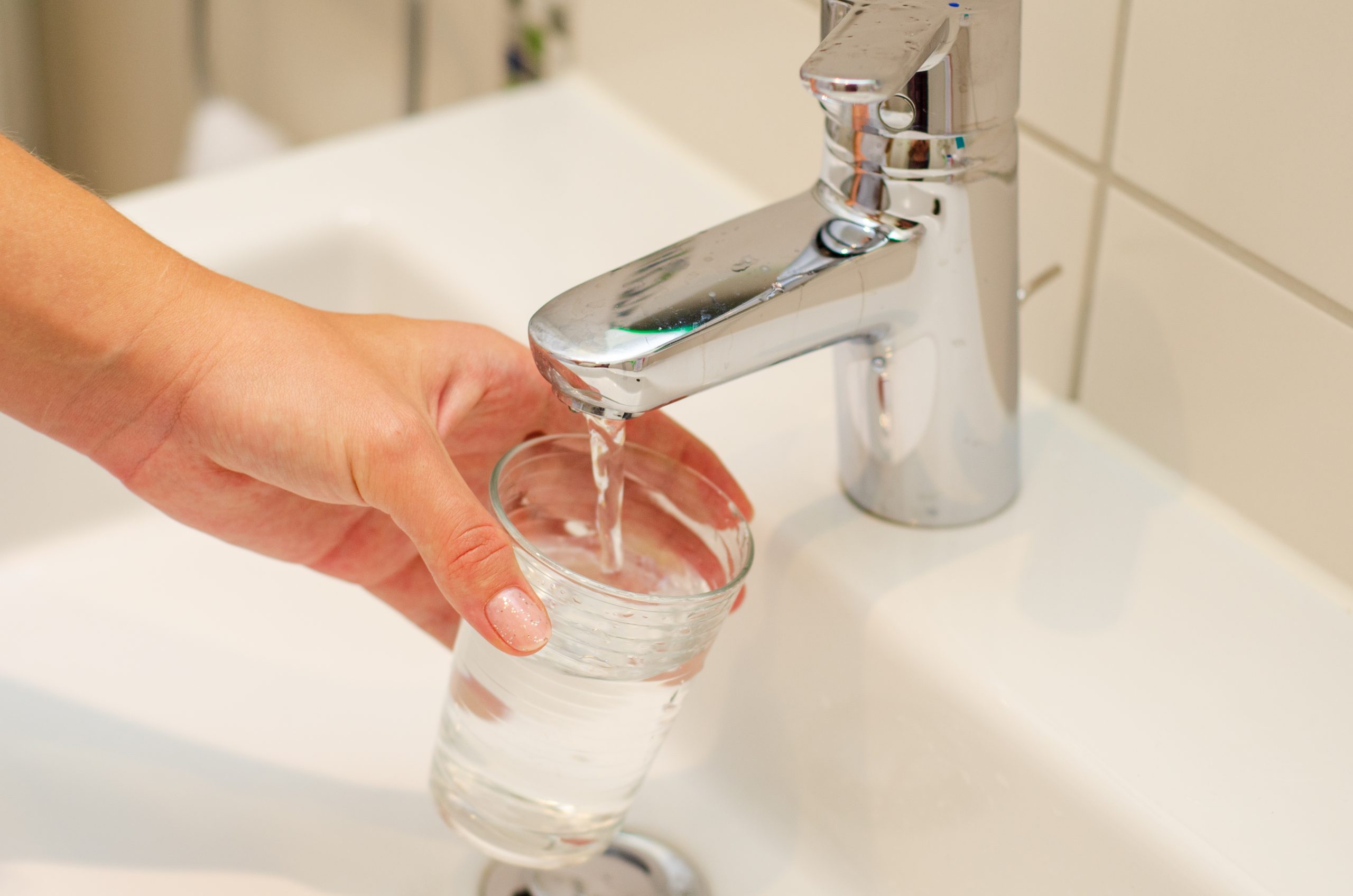 Did you know that by 2030 water demand will exceed supply by 40 percent? Products and technologies made possible by chemistry help enable water conservation, sanitation, reuse and transformation of contaminated water into clean drinking water:
Medical Advances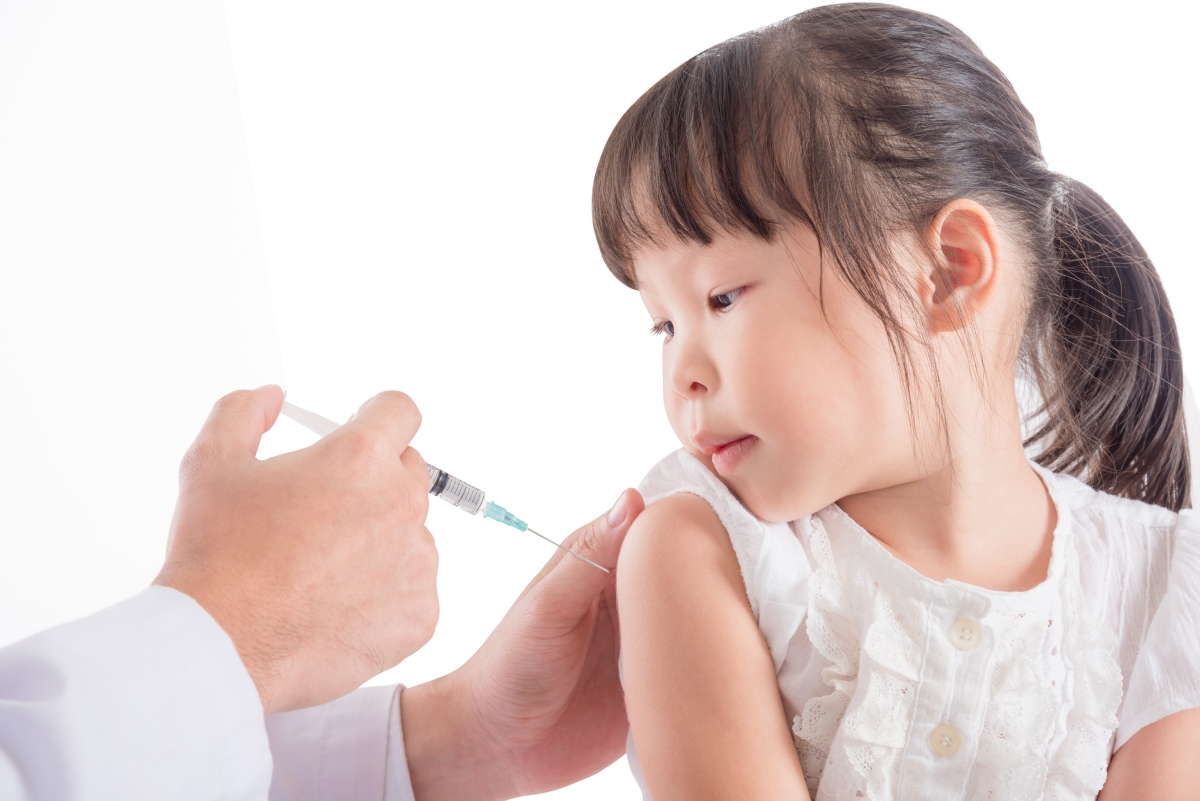 Vaccines have been developed through innovations in biotechnology and chemistry to help prevent or control the spread of disease. Chemical ingredients in vaccines serve a variety of purposes – some are added to inactivate a virus or bacteria and stabilize the vaccine, while others preserve the vaccine and prevent it from losing its potency over time.
Renewable Energy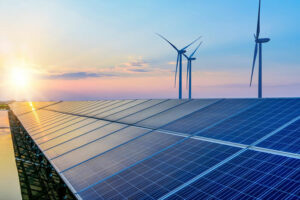 Chemistry is an essential part of renewable energy and energy-efficient technologies:
Sustainable Building Materials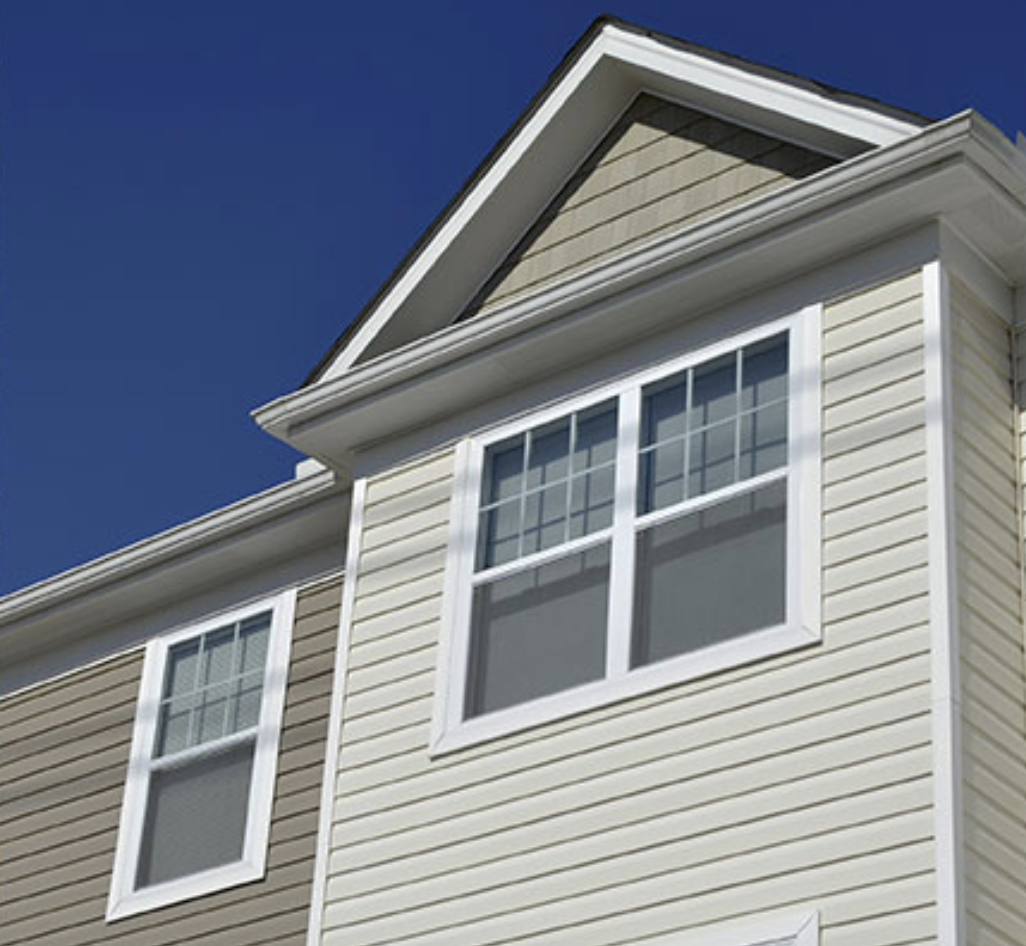 Buildings can help reduce climate impacts while providing safe spaces to work and live. Sustainable materials can help increase a building's resilience to natural disasters, provide better insulation, save energy and promote circularity.
Energy Efficient Vehicles
Plastics make up around 50 percent of the volume of new cars, but only about 10 percent of the weight.7 Weight reduction in automotive design is a key driver in boosting fuel efficiency and reducing emissions.
Scientists are developing technologies to use hydrogen as an alternative fuel for electric vehicles. This is due in part to hydrogen's ability to power fuel cells in zero-emission vehicles and its potential for domestic production.8
Rechargeable Batteries
Rechargeable lithium-ion batteries are used for electric vehicles and portable electronic devices such as mobile phones, wireless headphones, laptops and more. Reusable rechargeable batteries help save energy and generate less waste.
We can all make a difference on Earth Day and throughout the year. Explore the Earth Day 2022 website to learn more about what you can do to "invest in our planet" for a more sustainable future.