Key Points/Overview
Chemists use palmitic acid to help makeup hide blemishes and cleansers wash away debris.
Palmitic acid can be extracted from various plants and animals but can also be created in a lab.
The FDA classifies palmitic acid as a generally recognized as safe (GRAS) substance and has approved this chemical for use in cosmetics, food production and as a food additive.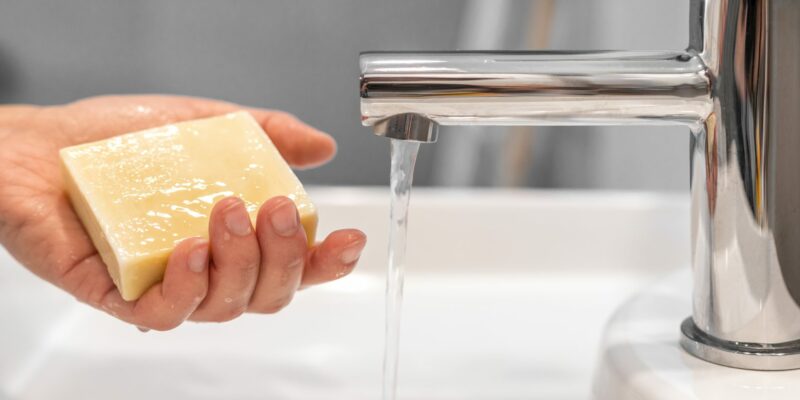 One of the main uses of palmitic acid is in soaps because of its ability to help keep skin smooth. Palmitic acid is found in beeswax, which is a popular ingredient in personal care products. In cosmetics, palmitic acid is used in skin make-up to hide blemishes. It is also used in certain surfactants as a cleaning agent.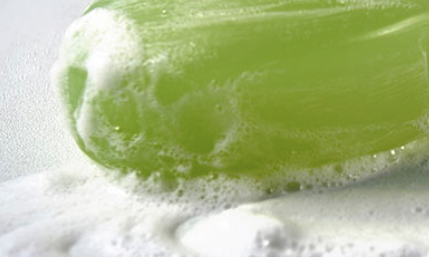 Safety Information
The U.S. Food and Drug Administration (FDA) has listed palmitic acid as a Generally Recognized as Safe (GRAS) substance, which classifies palmitic acid as safe as an additive to food and in the manufacture of food components.
The European Commission's body to evaluate chemicals in downstream products, REACH, also has listed palmitic acid as product with minimal risk to humans.