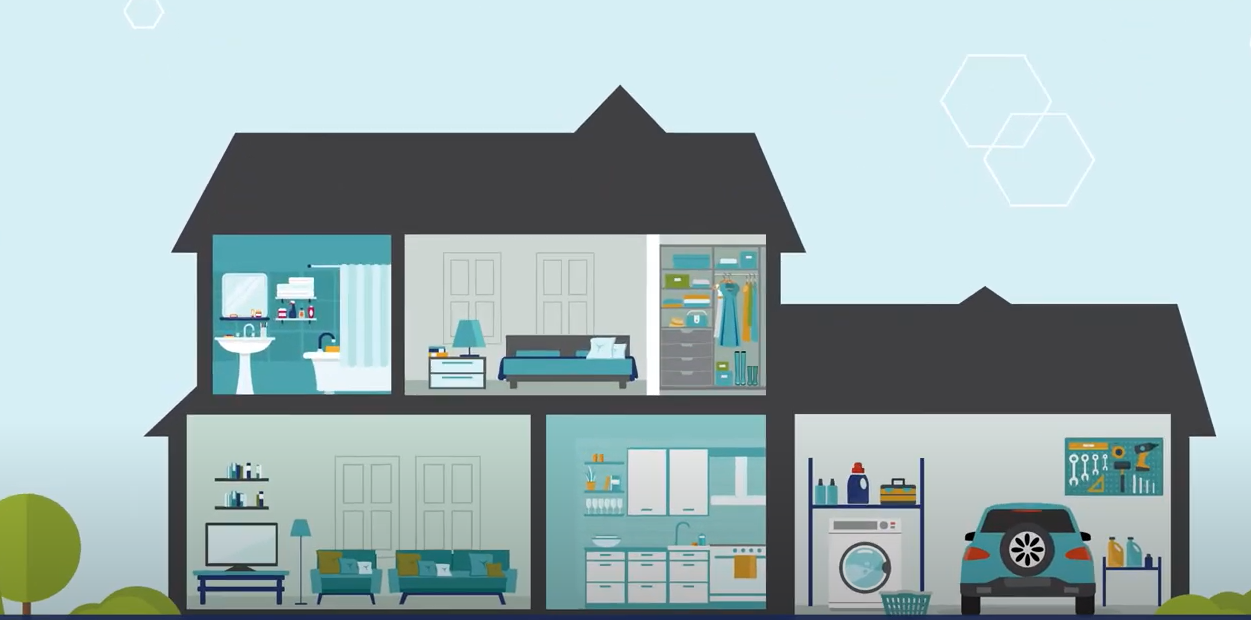 Video: Ethylene Oxide – An Essential Chemistry
Ethylene Oxide is a versatile and essential chemical building block used in a variety of products, from soaps to detergents to automotive products. Companies that make and work with Ethylene Oxide are actively investing in research and advanced product stewardship technologies so that they can continue to help protect the health of our communities. Learn more in this video.
Click here for more information about Ethylene Oxide. Additionally, see the Texas Commission on Environmental Quality's Resources on Ethylene Oxide.
Back to Top